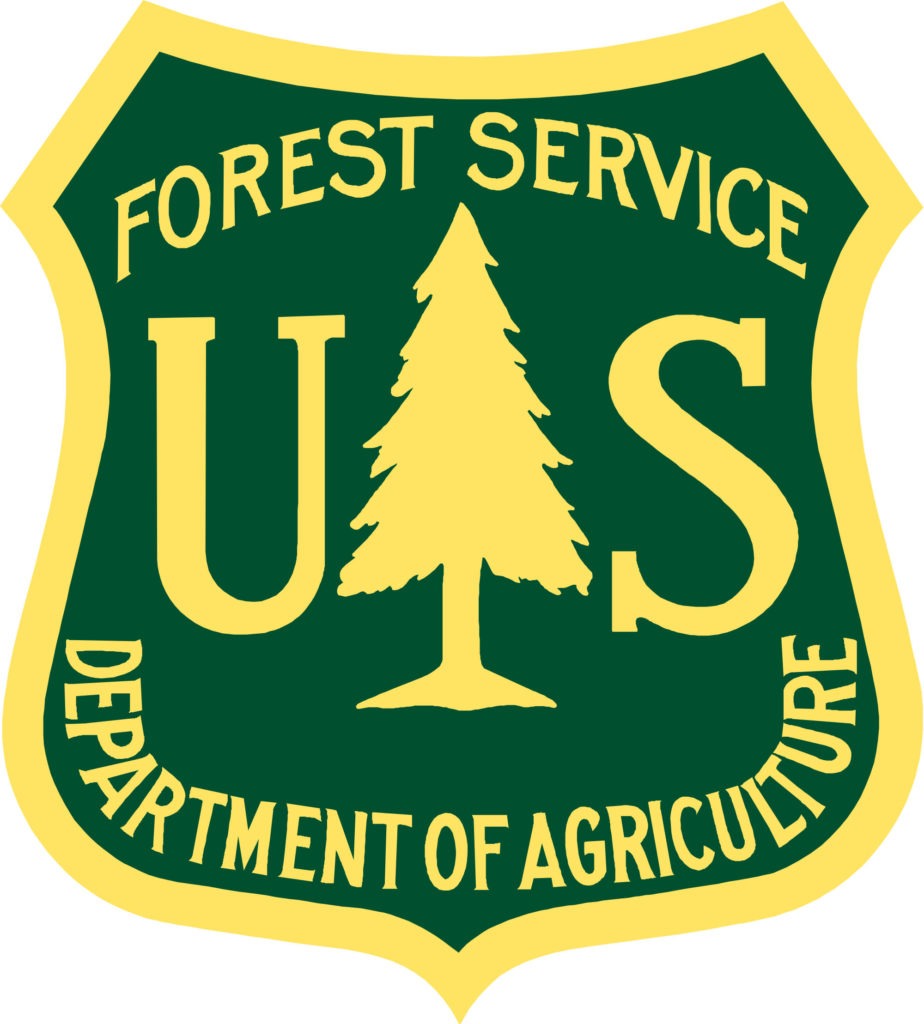 PRESS RELEASE

CONSTRUCTION NOTICE FOR CASA DIABLO IV PROJECT

Activities include drilling two new geothermal wells near Shady Rest

MAMMOTH LAKES, Calif. (Sept. 7, 2021) – Mammoth Pacific Geothermal, an Ormat Company, has begun construction on the Casa Diablo-IV (CD4) geothermal project located in Mammoth Lakes, Calif.
Upcoming activities include drilling new geothermal wells at two sites near Shady Rest, building a new power plant east of U.S. Highway 395, and installing pipelines that connect the wells to the power plant.
Construction vehicles and heavy equipment will be present and operating in the area throughout the construction period. The public is advised to be aware of heavy equipment and remain outside of marked areas. There are no planned route closures. Ormat is authorized by the US Forest Service to continue work through the recent California National Forest closure.
The state-of-the-art project is expected to provide 30MW of electricity for 22,000 homes while offsetting 4 million tons of CO2. It's estimated that the project will bring over $13 million to the region and will create more than 180 construction jobs.
Mammoth Pacific Geothermal currently employs 25 full-time people and expects to bring on additional employees as a result of the CD4 project.
The CD4 power plant is expected to be on-line in early 2022. It will be the first geothermal power plant built within the California Independent System Operator (CAISO) balancing authority in the last 30 years and will be the first in Ormat's portfolio to sell its output to a Community Choice Aggregator.
This work is exempted from Regional Order No. 21-07 (Emergency Forest Closure) pursuant to 36 C.F.R § 261.50(e)(3) Persons with a Forest Service special use authorization for an electric transmission line, an oil, [geothermal] or gas pipeline, communications site, or any other non-recreational special use.
For more information, email [email protected].
ABOUT ORMAT TECHNOLOGIES
With over five decades of experience, Ormat Technologies, Inc. is a leading geothermal company and the only vertically integrated company engaged in geothermal and recovered energy generation ("REG"), with the objective of becoming a leading global provider of renewable energy. The Company owns, operates, designs, manufactures and sells geothermal and REG power plants primarily based on the Ormat Energy Converter – a power generation unit that converts low-, medium- and high-temperature heat into electricity. With 77 U.S. patents, Ormat's power solutions have been refined and perfected under the most grueling environmental conditions. Ormat has 584 employees in the United States and 762 overseas. Ormat's flexible, modular solutions for geothermal power and REG are ideal for vast range of resource characteristics. The Company has engineered, manufactured and constructed power plants, which it currently owns or has installed to utilities and developers worldwide, totaling over 2,900 MW of gross capacity. Ormat's current 917 MW generating portfolio is spread globally in the U.S., Kenya, Guatemala, Indonesia, Honduras, and Guadeloupe. Ormat expanded its operations to provide energy storage and energy management solutions, by leveraging its core capabilities and global presence as well as through its Viridity Energy Solutions Inc. subsidiary.